Look what's happening across my social networks..
Rob's Allotment
Wednesday, February 14th, 2018 at 9:28am
Monday, February 19th, 2018 at 4:23pm
My new @EdenHallsLtd greenhouse turned up today, now I just need to build the 10x20ft monster, HELP! Haha @darrenlakin2 https://t.co/zMIq2Zalks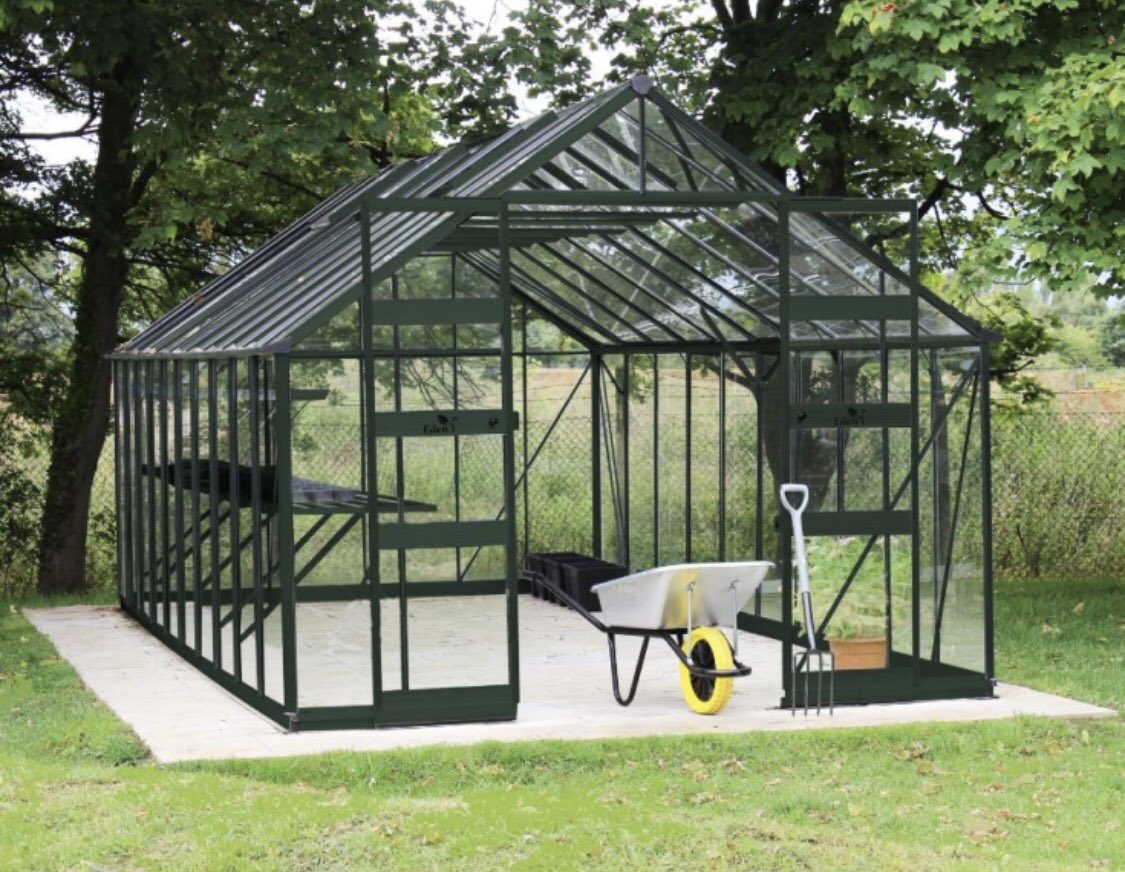 This request requires scope=public_content, but this access token is not authorized with this scope. The user must re-authorize your application with scope=public_content to be granted this permissions.